IT'S YOU VERSUS YOU! EVERY TIME A NEW CHALLENGE!
Our mission is to inspire people to get out on their bikes or go for a run, on adventurous, thrilling, scenic trails.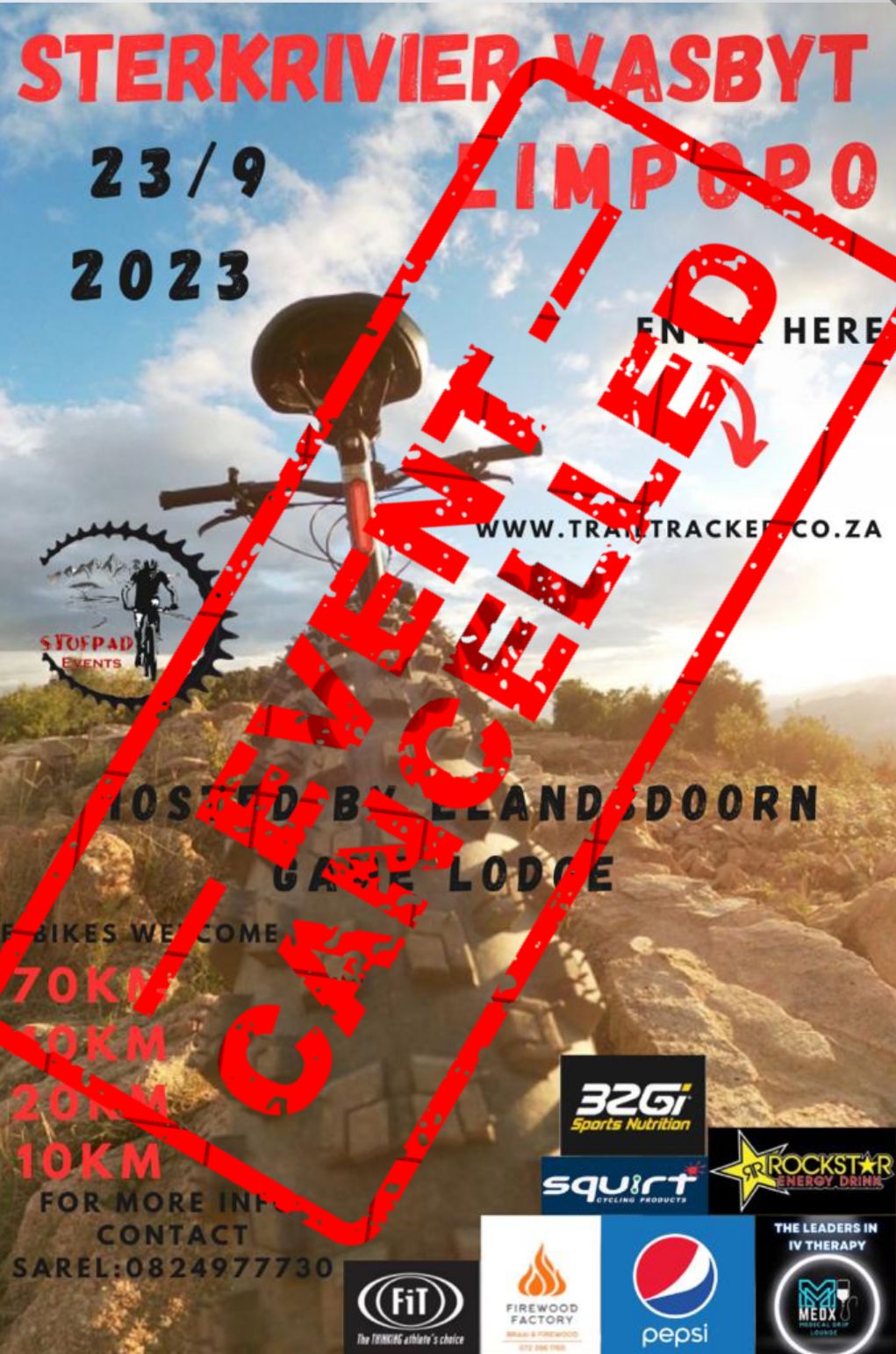 ElandsDoorn Game Lodge
-24.134755, 28.729237
The Sterkriview Vasbyt event has been cancelled, the new date will be announced shortly.
Calendar powered by The Events Calendar
From day one, we have kept to our original aims and set out to provide new events and services that satisfied what people were really looking for – combining the excitement and physical challenges of mountain biking with the social aspects of a laid back sport. We have always maintained a commitment to bringing novices into the sport and helping them develop the skill and confidence to progress as riders, as well as catering for experienced mountain bikers.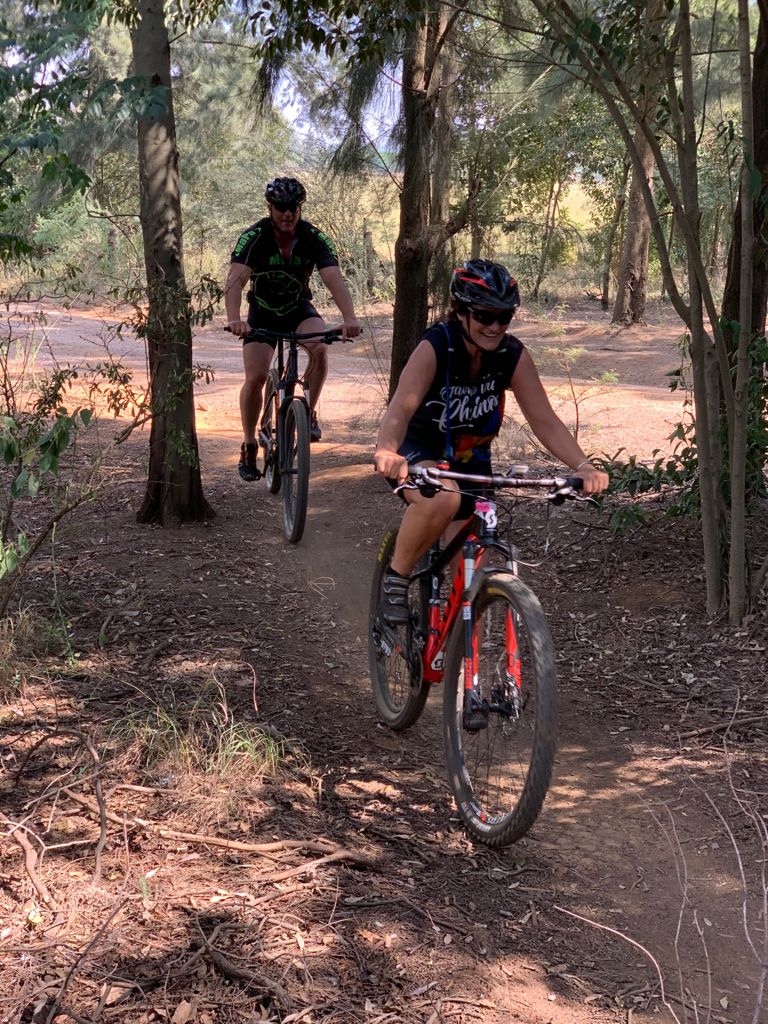 Mountain bikers ride off-road trails such as singletrack, back-country roads, bike park trails and fire roads. This sport requires endurance, core strength and balance, bike handling skills, and self-reliance.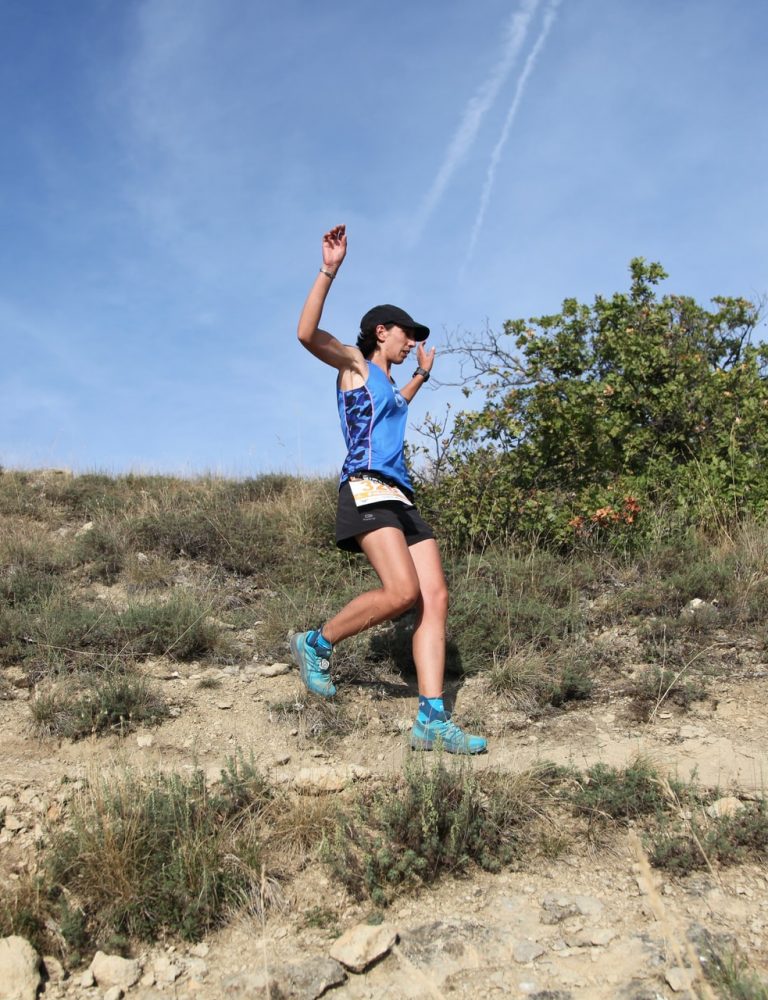 Trail running is running in its truest and most natural sense, the adventure and the outdoors bring together so many aspects that make this sport so rewarding.
Our partners are part of this new, exciting adventure. We are proud to have them on board